In Quattro (IQ) is a global pioneer in innovative, patented Two-Phase Pumped Flow Cooling Solutions for advanced thermal management of High-Power Electronics (HPE).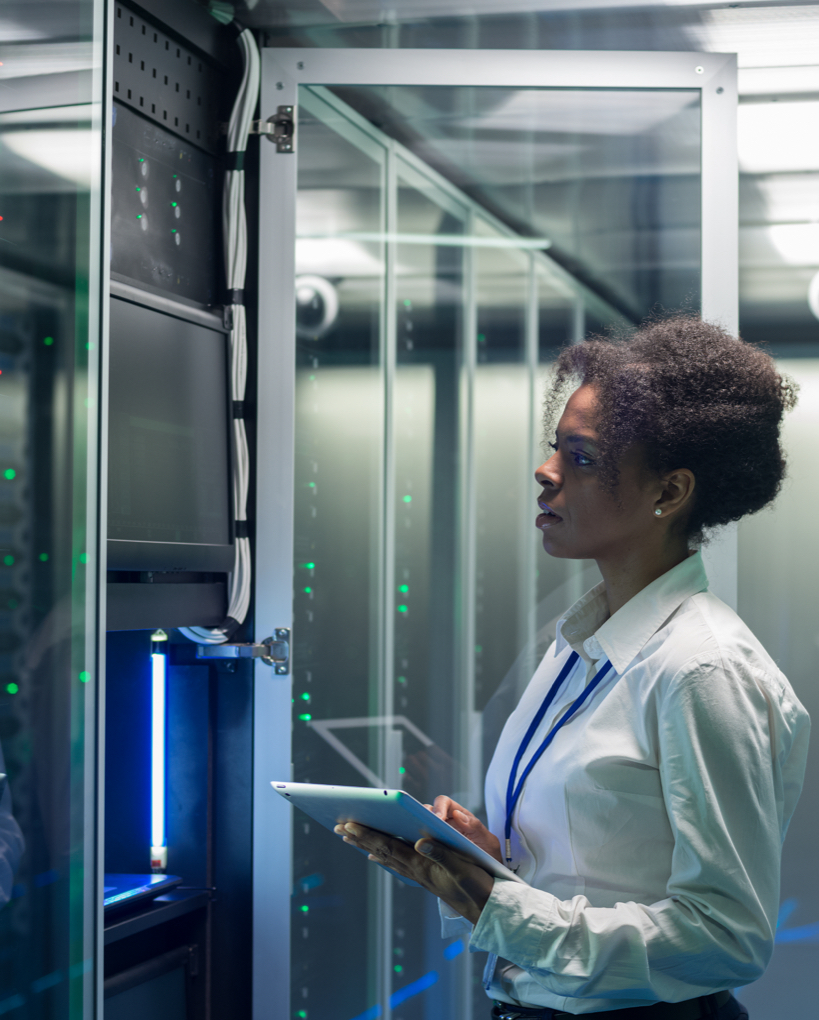 They provide innovative cooling solutions that meet temperature control challenges for high thermal power densities with greater reliability, low flow rates, and reduced electrical consumption. Their new two-phase cooling technology utilizes sustainable components and improves efficiencies for the most advanced applications in the following sectors: High-end Computers (Gaming PC's and Workstations), Servers, HPC Servers, Data Centers, Electric Vehicles, and Aerospace Applications.
---
Being able to determine where gravity influences Two-Phase Cooling will give us an opportunity to improve an already innovative product
The unique group of researchers has its roots in aerospace, and proven expertise in the multi-gravity environment of parabolic flights – fundamental for development of their two-phase system, whose low flow rate greatly reduces energy consumption and improves efficiency compared to conventional methods. The innovative feature of this system is the use of flow boiling heat transfer for cooling electronic devices, a breakthrough application. The Two-Phase Cooling technology was developed in the framework of ESA (European Space Agency) projects for boiling thermal management solutions for space applications and ENEA (the Italian National Agency for New Technologies, Energy and Sustainable Economic Development). Its four founding members are all researchers at the ENEA Energy Department and In Quattro is a spinoff of ENEA.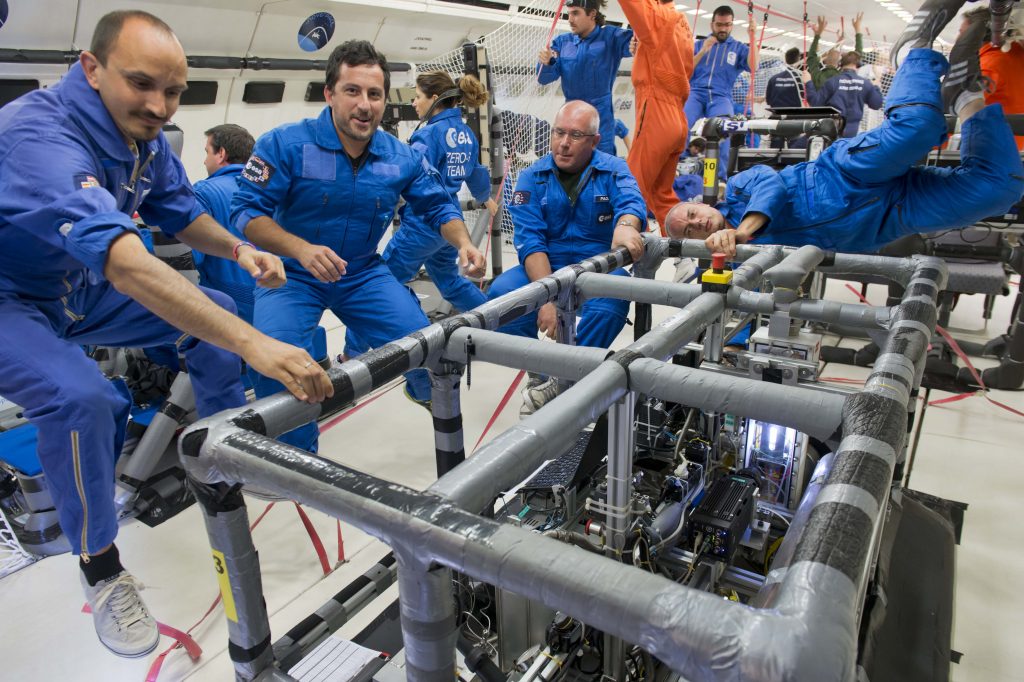 ---
Meet our experienced team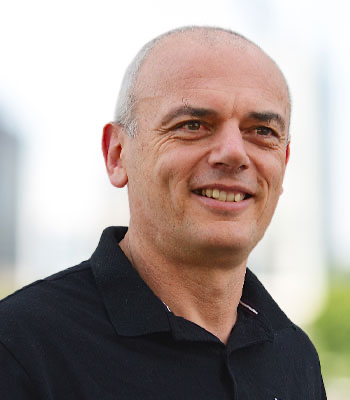 Giuseppe Zummo, Co-Founder and Mechanical Engineer, PhD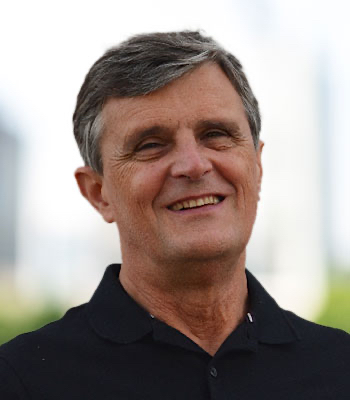 Francesco Romanello, Co-Founder and Electronic Engineer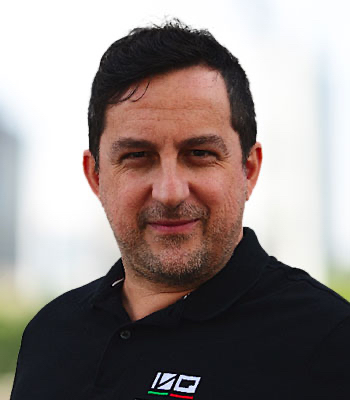 Luca Saraceno, Co-Founder and Nuclear Engineer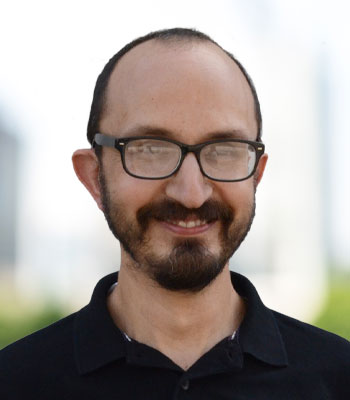 Antonio Scotini,Co-Founder and Technician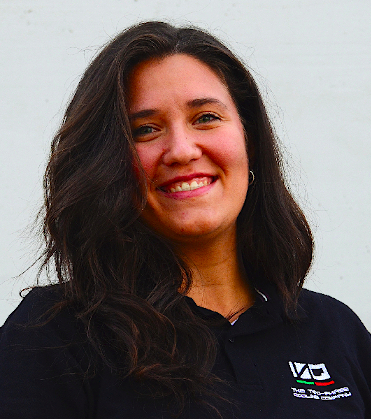 Giorgia Lancione, Thermal Engineer
---
R&D is in the founders' DNA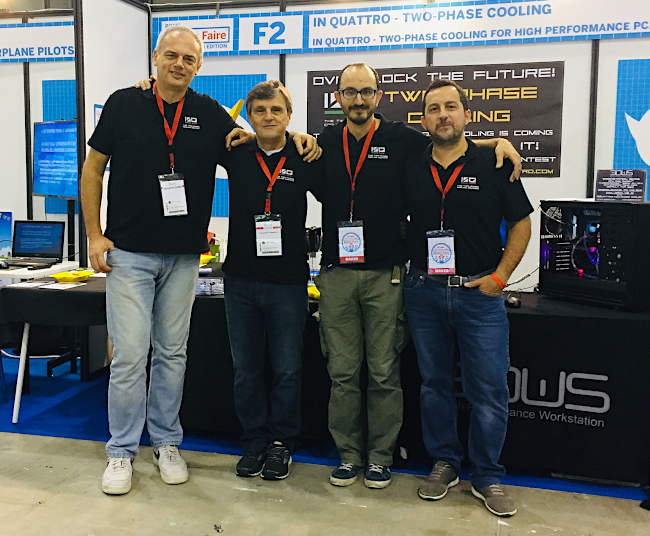 The four founders are seasoned engineers and researchers in the Energy Department of ENEA, Italian National Agency for New Technologies, Energy and Sustainable Economic Development, the public entity focused on research and tech innovation in the sectors of energy, the environment and sustainable economic development. They acquired years of experience in advanced thermal management systems for space applications and two-phase flow heat transfer for microgravity and terrestrial applications. In Quattro is a spin-off of ENEA, and all its members are researchers of the ENEA Energy Department.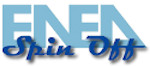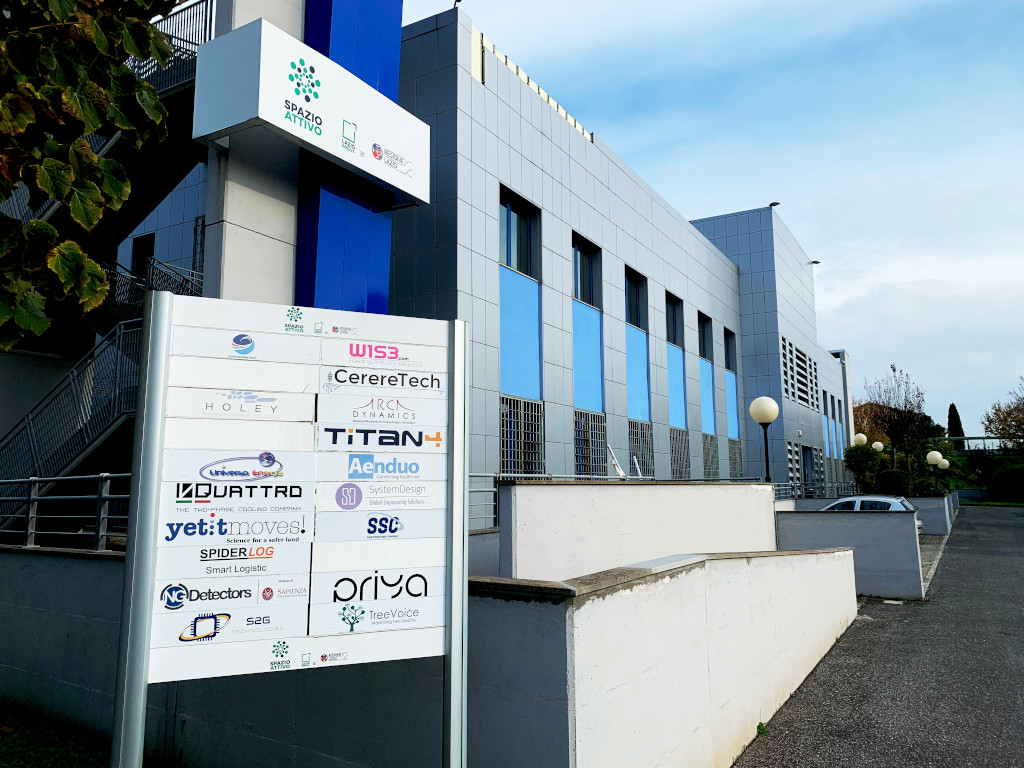 Since April 2019 In Quattro has been incubated as an innovative startup by ESA – Business Incubator Center (ESA-BIC) after being selected as part of the TECHNOLOGY Transfer Program of ESA and ASI (Italian Space Agency) in collaboration with Lazio Innova (Regione Lazio), a program that supports the launch of startups that intend to apply know-how and technologies of space derivation in other sectors of activity (downstream) or propose terrestrial technologies to be applied in the space sector (upstream).